Resources
Visit the
menu icon on the top right of our home page for GYPSD popular family links or see specific ones to our school below.
Bus status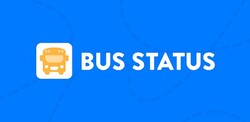 To see the current Bus Status, click here.  For the quickest updates, considering adding the Bus Status app to your phone, available for download at the App Store and Google Play store.
Here are some helpful links:
For additional resources from Grande Yellowhead Public School Division please click here!